Drive 321 has provided quality driving lessons in Bedford since 2005, and we regularly help learners pass first time. Our grade-A instructors pair the latest technology with Bedford bespoke driving lessons to help you quickly become a confident driver. During your driving lessons in Bedford, your instructor will focus on developing your skills with every lesson to allow you to progress onto mastering the test routes.
Along with bespoke driving lessons, you will have full access to our high-end mobile apps, specifically designed to boost your learning. These apps allow you to develop your knowledge, view upcoming subjects and see the routes you have taken during your lesson.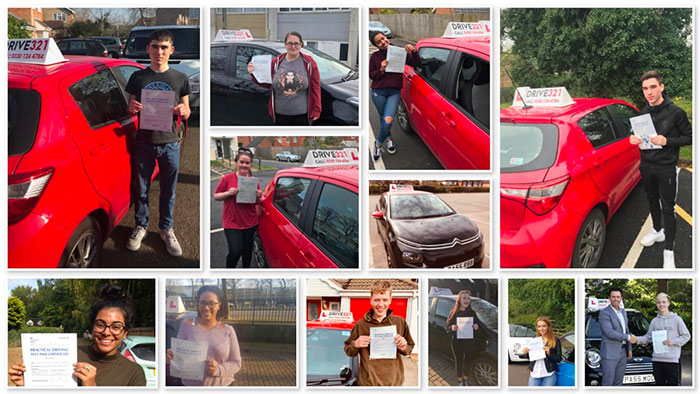 Why DRIVE 321 Driving School in Bedford?
Over 1,000 pupils have passed with our driving school in Bedford.
Local driving instructors in Bedford who follow a code of conduct which protects the consumer - find out more.
Exclusive access to our app - find out more.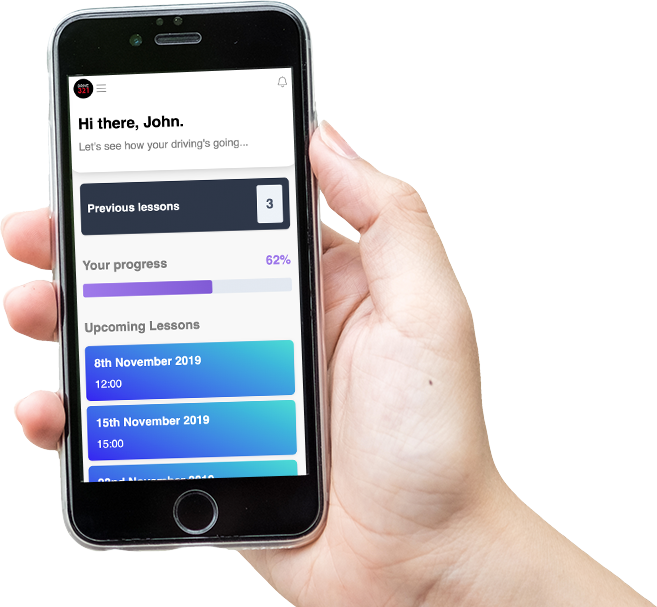 Learner statistics for Drive 321 Bedford
In the last 30 days
25
Number of learner drivers who passed in Bedford
10
Number of perfect/zero minor passes
26
Average hours to pass with us in Bedford
25
Pass photos uploaded to social media
115
Total passes in Bedford this year
What do people think about DRIVE 321 in Bedford?
Rated 5 out of 5
Based on 15 reviews
Liam Monaghan
19th May 2022
Great service from the moment I phoned up to the moment I passed. Thank you everyone at DRIVE 321 for making my learning to drive experience so simple and easy.
Jenny Watson
19th May 2022
I am so thankful for drive 321 and my instructor as they helped me everystep of the way and the office team provided me with the best instructor who managed to get me ready for my test and helped me to execute a faultless test.
Megan Hagan
28th September 2022
I never thought I would pass my test but thanks to Shamsuls expertise I passed after just 15 hours of lessons.
Megan Gallagher
19th May 2022
I was recommended to learn with drive321 after my friend passed with them and I am so happy that I did as I am now able to go and drive my own car and I have no need to get the bus to college anymore!
Keagan Farley
28th September 2022
I had an amazing time learning with Shamsul. I had amazing driving lessons in Bedford and I can't wait to go and buy my own car this weekend.
Karen O'Doherty
19th May 2022
I had a fantastic time learning to drive with Shamsul and I wouldn't have passed without him!
Lewis Bristol
19th May 2022
Brilliant instructor, always turned up on time and with a smile and always knew what I needed to do to progress with my lessons.
Paloma Hays
19th May 2022
If you want to pass fast make sure you choose to learn with Shamsul and drive321 as he is by far the best instructor in Luton and I'd still be taking lessons if I was with any other driving school
Scott Conway
28th September 2022
Amazing instructor, and without Shamsul and Drive 321 I would still be struggling to learn, instead, I am now able to drive myself to work and have my own taste of freedom.
Jordanne Wilkins
19th May 2022
It feels amazing to have passed first time, thank you so much Shamsul for all of your outstanding hard work and help.
Martin Joyner
19th May 2022
I managed to grab an early test and thanks to Shamsul knowing the test routes he got me up to scratch in ten hours and now I can hit the road on my own.
Aaron Gibson
19th May 2022
Good instructor. Passed first time :)
Lily-Rose Bowes
28th September 2022
Drive 321 have struck gold with Shamsul, amazing instructor and couldn't have asked for more!
Harriette Duncan
19th May 2022
I came to DRIVE 321 after struggling to learn with another driving school and I am so happy that I made the switch as now I have passed with confidence.
Shanon Mcknight
28th September 2022
Best instructor around! Provided amazing driving lessons and I would recommend Shamsul to anyone who needs to pass fast.
Driving test tips for Bedford
Nearest driving test centres to Bedford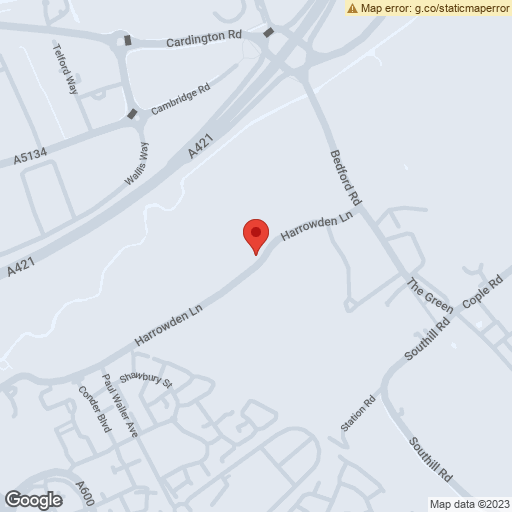 Cardington
Cardington Training Establishment, Cardington, MK44 3EQ
2.8 miles away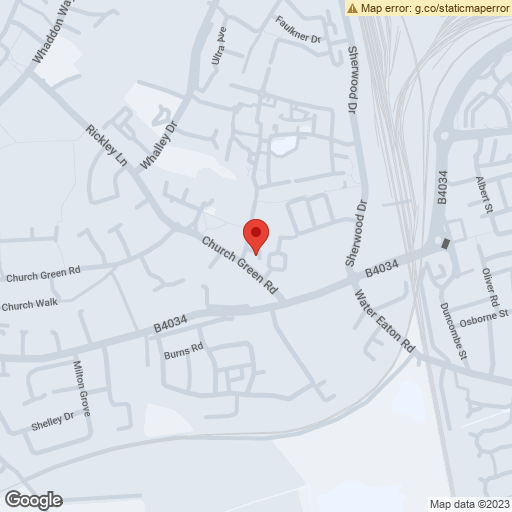 Bletchley
Block 4, Government Buildings, Bletchley, MK3 6DH
14.8 miles away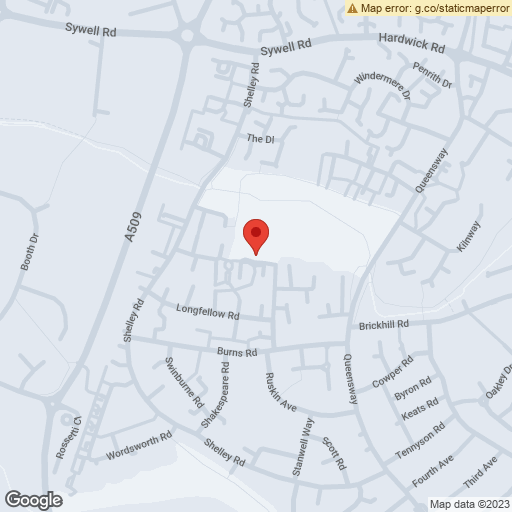 Wellingborough
Glamis Hall, Wellingborough, NN8 3RU
15.5 miles away
Have a question about learning to drive in Bedford?
Frequently asked questions in Bedford
Are your driving instructors in Bedford all fully trained and safety checked?
Our driving instructors in Bedford are all fully qualified and come with a Grade-A rating from the DVSA. You will benefit from learning to drive with some of Bedford's finest driving instructors. Our instructors are also DBS checked and approved by DRIVE 321, so you can be sure you're in safe hands with them. We constantly monitor our instructors and conduct regular checks to ensure they follow our code of conduct and stick to our high teaching standards.
When is the best time of day to have my driving lessons in Bedford?
It's always best to have your driving lessons in Bedford during the day when it is still light outside. Driving in the dark is something that even experienced drivers can struggle with as your visibility is lower than it would be during the day. Learning to drive in the dark can add more pressure and make it difficult for you to retain information from your driving instructor. We understand not everyone can have driving lessons during the day during the week because of work and other commitments. That's why most of our driving instructors are available for driving lessons on the weekends.
Do you do automatic driving lessons in Bedford?
Yes, we have a range of automatic driving instructors in Bedford that can help you along your driving journey. All our instructors provide quality automatic driving lessons in Bedford that will see you develop your skills with every lesson. This allows all of our learners to see their confidence grow whilst getting the most out of every lesson.
Where will I take my driving lessons in Bedford?
If you have never driven before, your lessons will start on quiet roads where you are unlikely to run into other cars. These locations include Tyne Crescent, but other locations may be used depending on where you live. On these roads, you can master clutch control, left turns and parallel parking, all whilst staying in 20mph zones.
Once your confidence grows, the A428 on the edge of the town provides the perfect environment to practise smaller roundabouts before moving onto trickier areas. When you are ready to join heavier traffic, Kempston Road running between Bedford Hospital and the River Great Ouse will allow you to spread your wings a little. To get you up to test standard, the A421 offers excellent opportunities to practise driving on a dual carriageway, tackle larger roundabouts and dealing with other road users.
Where is the closest test centre to me?
Luckily when you are taking your driving lessons in Bedford, you will also be able to take your driving test in Bedford. Due to having your lessons in Bedford, when your instructor believes you are ready for your driving test, they will begin to show you the test routes. This will allow you to continue to grow your experience whilst calming your nerves before you take your test.
Areas we cover near Bedford
If you do not want to take your driving lessons in Bedford, we also cover the following areas.