Quality Driving lessons with DRIVE 321
Driving is a skill for life, so it's important you learn with a driving school you can trust. We have been providing driving lessons since 2005 and have perfected our teaching methods to guarantee the best results. At DRIVE 321 we are creating safe and confident drivers for life, making the roads a safer place for everyone.
With our unique and modern teaching methods, learning to drive has never been easier. We use some of the best driving instructors in the industry as well as modern technology to help you learn fast and pass with flying colours.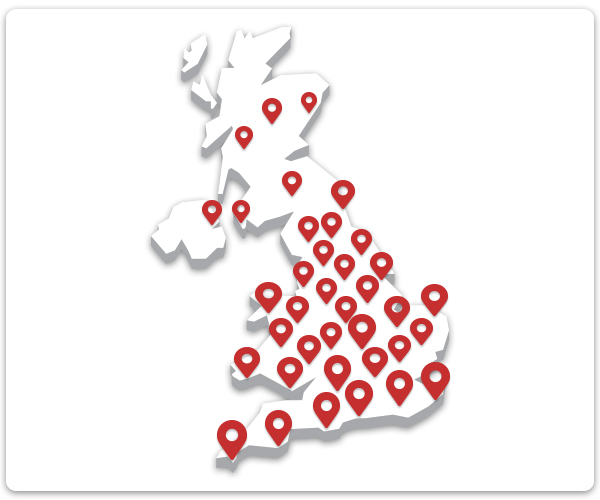 A little bit about us at Drive 321...
Originally established since 2005, Drive 321 has evolved with the industry changes. Back in 2005, everything was paper based and instructional teaching techniques were very different too.
Now the world is going paperless, making the most of the available technology out there to help and assist customers needs so they see results quicker and better. In driving instruction terms; we have amazing videos, online resources and apps for you to use and accelerate your learning. Our driving instructors are very client focused too.
Popular areas we cover
Enter your postcode to find lessons in your area...
If you're looking for driving lessons in your area, you can enter your postcode below to see if we can help, or you can view all of our locations.
Learn to drive in style
All of our instructors are highly rated and dedicated to Drive 321. Learn to drive in either a manual or automatic, modern car no more than 3 years on the road. Popular teaching vehicle models include the Mercedes-Benz A-Class, Volkswagen Golf, Hyundai i20 and Vauxhall Corsa.
View our driving instructors