DRIVE 321 has been providing quality driving lessons in Baldock since 2005, and we regularly help learners pass fast and first time. Our grade-A driving instructors in Baldock pair the latest technology with bespoke driving lessons in Baldock to help you become a confident driver. During your driving lessons in Baldock, your instructor will focus on developing your skills with every lesson to allow you to progress toward mastering the test routes.
Along with bespoke driving lessons, you will have full access to our high-end mobile app, specifically designed to boost your learning. These apps allow you to develop your knowledge, view upcoming subjects and see the routes you have taken during your lesson.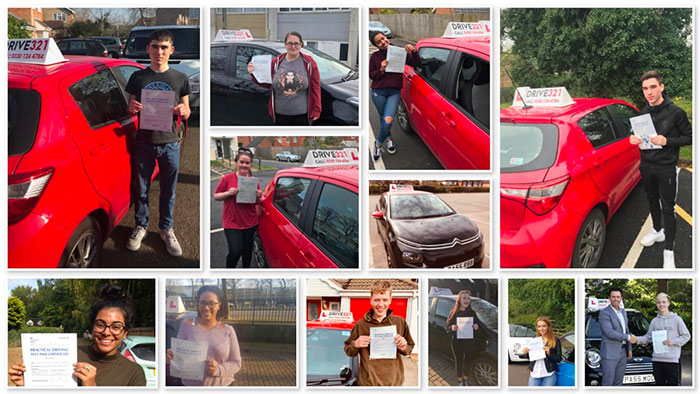 Why DRIVE 321 Driving School in Baldock?
Over 1,000 pupils have passed with our driving school in Baldock.
Local driving instructors in Baldock who follow a code of conduct which protects the consumer - find out more.
Exclusive access to our app - find out more.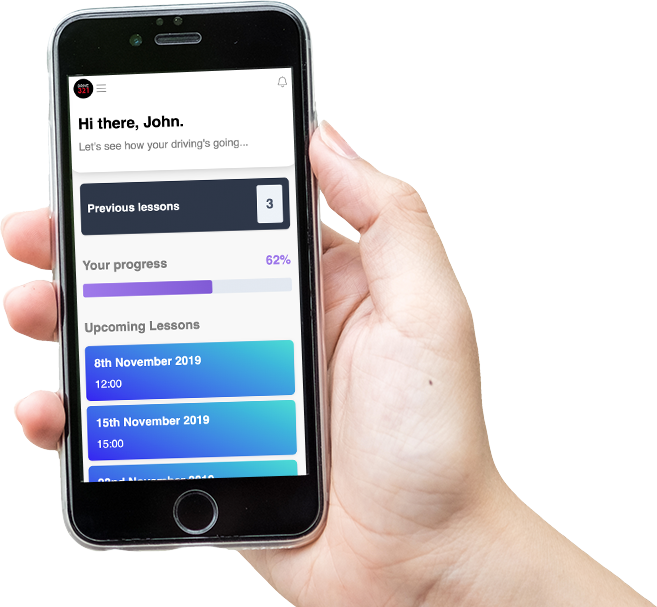 Learner statistics for Drive 321 Baldock
In the last 30 days
17
Number of learner drivers who passed in Baldock
15
Number of perfect/zero minor passes
22
Average hours to pass with us in Baldock
17
Pass photos uploaded to social media
84
Total passes in Baldock this year
Nearest driving test centres to Baldock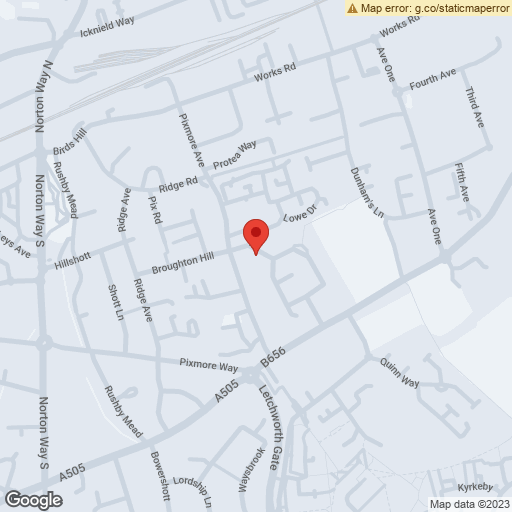 Letchworth
Jackmans Place, , SG6 1RF
1.3 miles away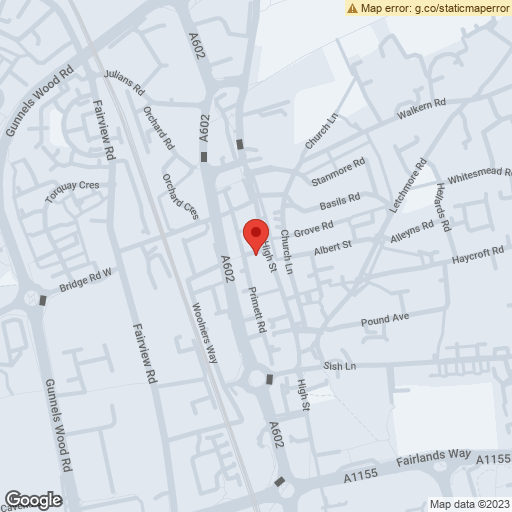 Stevenage
3 Drapers Way, Stevenage, SG1 3DT
5.4 miles away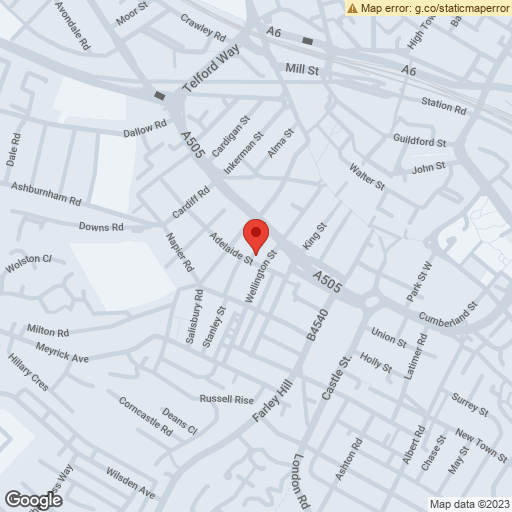 Luton
6 - 10 Adelaide Street, Luton, LU1 5BT
12.5 miles away
Have a question about learning to drive in Baldock?
Frequently asked questions in Baldock
When is the best time of day to have my driving lessons in Baldock?
It's always best to have your driving lessons in Baldock during the day when it is still light outside. Driving in the dark is something that even experienced drivers can struggle with, as your visibility is lower than it would be during the day. Learning to drive in the dark can add more pressure and make it difficult for you to retain information from your driving instructor. We understand not everyone can have driving lessons during the day during the week because of work and other commitments. That's why most of our driving instructors are available for driving lessons on the weekends.
Areas we cover near Baldock
If you do not want to take your driving lessons in Baldock, we also cover the following areas.