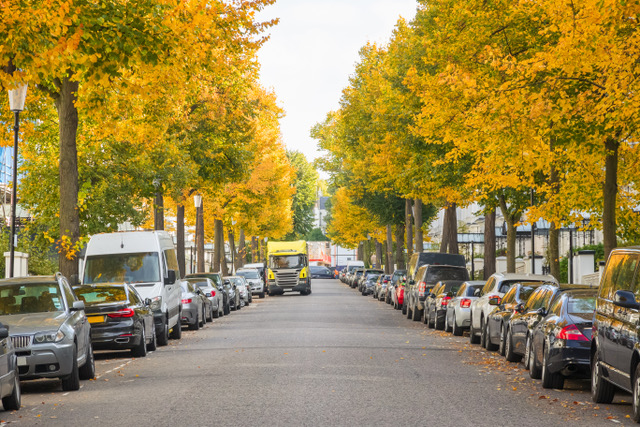 Parents driving in London can find the school run stressful, especially regarding parking.
Last year almost 400,000 Londoners found that the school run took time and money from their day due to being hit with street fines.
398,745 drivers in London were hit with a penalty charge notice (PCN) in 2022 due to driving through 'School Streets' because of travelling down those roads at a restricted time in the capital.
Several London authorities issue fines of £130, meaning that London boroughs could have raked up an impressive £52 million in revenue, thanks to the School Street Initiative.
When broken down, the number of PCNs issued per day averaged 1,092 tickets.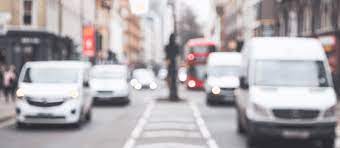 Churchill, who provides insurance nationwide, has revealed that the percentage of drivers hit with a fine increased by 10%, with an additional 37,184 tickets being issued last year.
They gained the information by sending a Freedom of Information request to every London borough, with the figures being based on the 29 London boroughs that responded.
The School Streets Initiative imposes temporary restrictions on the roads outside of schools to stop motorists from driving on them during peak drop-off and pick-up times to help keep children safe.
The restrictions catching drivers out are not only to prevent the safety of children but also to reduce the air pollution around schools.
The initial School Street Initiative was launched in 2017 in Camden and has gained in popularity and has spread across London. In 2022 there were roughly 400 permanent school streets in London and another 136 school streets being trialled across the capital.
If the trials are successful, drivers could see a 35% increase in permanent school streets in London - making the total 529 roads.
When breaking down the 10% increase in fines, London boroughs issued 13,906 in 2021; this increased to 15,336 last year.
Lewisham handed out 37,393 fines to motorists last year, which was the most out of any borough.
They also had the most school streets, with 45 permanent school streets and another four being trialled.
Speaking about the study's findings, Nicholas Mantel, head of Churchill motor insurance, said: "School streets are a great way to protect children and create a healthier environment.
"However, the surging popularity of the schemes means it's now much easier for drivers to be caught out by new restrictions.
"We would encourage drivers to always check road signs carefully to ensure they avoid any expensive fines.
"If drivers do receive a fine, they have 28 days to pay it or appeal to an independent tribunal."
Our grade-A driving instructor in London, Greg Knowles, said, "These measures put in place by local counsellors are a great feature and will be great at keeping kids safe.
"This has affected our industry when teaching lessons to people who want to be picked up from their school. However, if given prior notice, we always ensure we can work out the perfect location and time for them whilst avoiding the school street fines."