Here at Drive 321, it is our priority and aim to have you driving around on the roads around your test centre on your driving lessons as soon as you're ready to. This way you can get familiar with the types of roads and junctions you'll be facing on your test day, significantly improving your chances of passing first time as well as saving you money down the line.
To further compliment your driving lessons, you'll get access to our up-to-date learner app which contains lots of helpful tools and resources, but is also a place where your instructor can leave you feedback and record your progress. This is the perfect recipe for getting you passed as quickly as possible!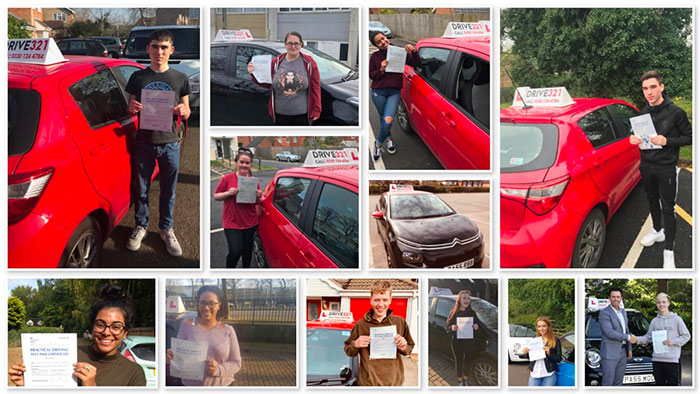 Why DRIVE 321 Driving School in Maidstone?
Over 1,000 pupils have passed with our driving school in Maidstone.
Local driving instructors in Maidstone who follow a code of conduct which protects the consumer - find out more.
Exclusive access to our app - find out more.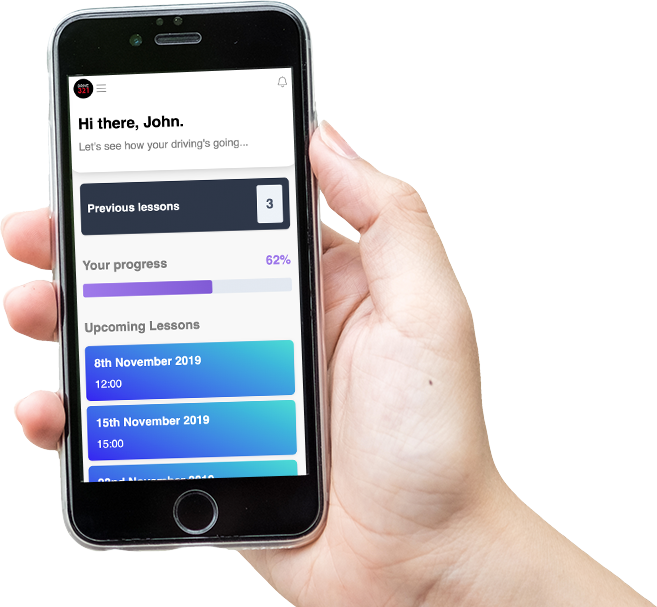 Learner statistics for Drive 321 Maidstone
In the last 30 days
9
Number of learner drivers who passed in Maidstone
4
Number of perfect/zero minor passes
26
Average hours to pass with us in Maidstone
9
Pass photos uploaded to social media
88
Total passes in Maidstone this year
What do people think about DRIVE 321 in Maidstone?
Rated 5 out of 5
Based on 2 reviews
Conor Reese
9th March 2020
Greg is a brilliant driving instructor and really nice guy. We got on really well which made me feel less nervous and made the lessons more fun. I passed my driving test first time after 24 hours and couldnt be happier! Cheers Greg
Greg is an amazing driving instructor and super friendly. So happy to have found him, don't think I would've passed as fast with anyone else. Thank you so much Greg!
Driving test tips for Maidstone
Nearest driving test centres to Maidstone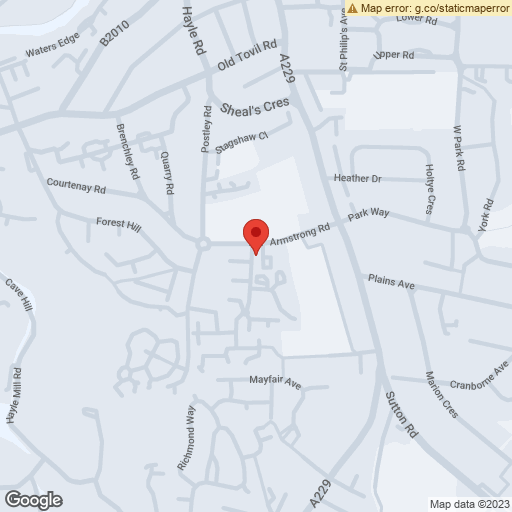 Maidstone
Unit 1 North Court, Maidstone, ME15 6JZ
1.4 miles away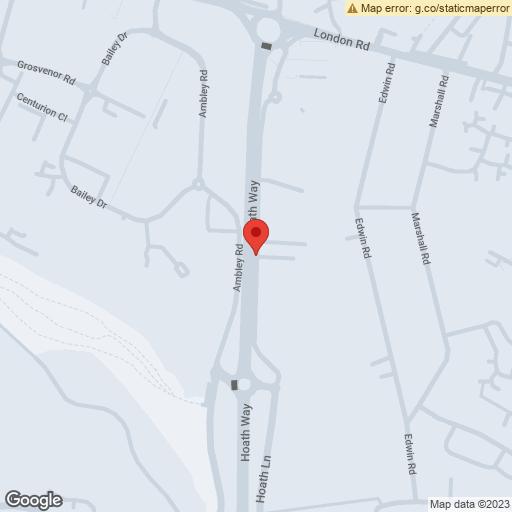 Gillingham
Unit 1, Astra Park, Gillingham, ME8 0RZ
7.1 miles away
Have a question about learning to drive in Maidstone?
Areas we cover near Maidstone
If you do not want to take your driving lessons in Maidstone, we also cover the following areas.