When you start your driving lessons in Stoke Newington with DRIVE 321, your fully qualified driving instructor will first take you to some quiet areas to learn the basics. Some common areas for beginners learning to drive are Lower Clapton and Hackney Downs. Once you've built up your confidence a bit, your instructor will take you on some busier roads such as the A10.
All of our driving instructors are local to the area and have an excellent knowledge of the local roads; they will know the best areas to take you for your lessons. Your instructor will effectively plan your lessons, and you'll be able to see what you're going to be doing in your next lesson on our smart learner app.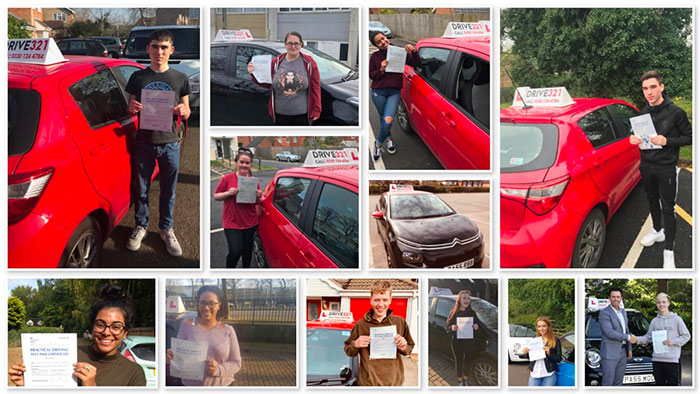 Why DRIVE 321 Driving School in Stoke Newington?
Over 1,000 pupils have passed with our driving school in Stoke Newington.
Local driving instructors in Stoke Newington who follow a code of conduct which protects the consumer - find out more.
Exclusive access to our app - find out more.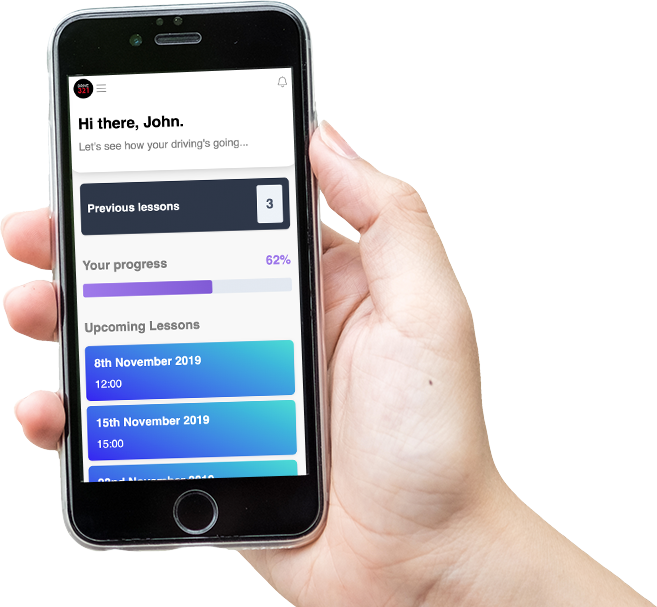 What do people think about DRIVE 321 in Stoke Newington?
Rated 0 out of 5
Based on 0 reviews
Nearest driving test centres to Stoke Newington
Have a question about learning to drive in Stoke Newington?
Areas we cover near Stoke Newington
Not live or want to take your driving lessons in Stoke Newington? Not to worry, we also cover the following areas.